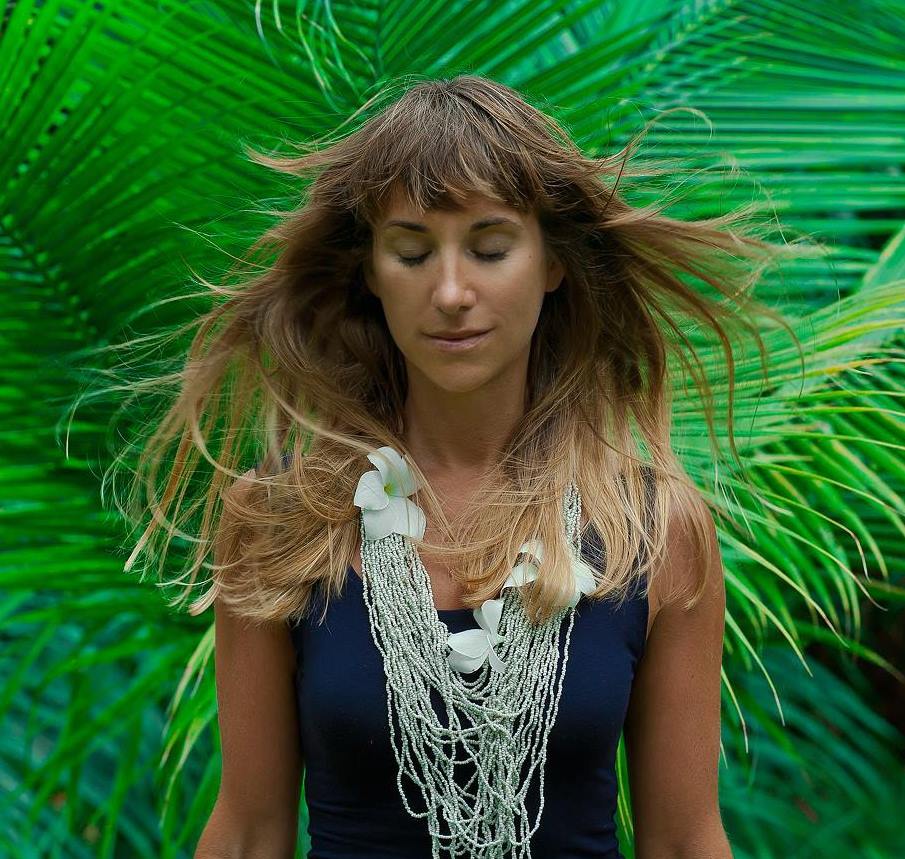 Yogafestival Workshop: "Ashtanga Vinyasa Yoga – Fundamentals"
Datum: 11.11.18
Uhrzeit: 9.00-10.30
Raum: Schönbornsaal
Lehrer: Eveline van Herreweghen (Belgien)
Beschreibung des Workshops:
"You do three things: posture, looking and breathing. Then peace is coming, no problems"
– Sri K. Pattabhi Jois
Ashtanga Yoga utilizes an approach known as Tristana, which consists of the use of Ujjayi Pranayama (breathing), Bandhas (energy lock) and Drisht (gaze).
Those three places of attention and action build the core foundation of the asana practice in Ashtanga yoga.This method allows practitioners to develop a sense of control and awareness in body and mind.
We will start the workshop with the importance of breathing. How to apply the Ujjayi sound and the benefits of this type of breathing. We will explore the bandhas. 'Take Uddiyana Bandha in', 'Engage Mula Bandha' …We will discuss the importance and benefits of a steady gaze during the practice; the nine dristhis and which dristhi should be used with each asana.
The workshop will evolve in a slow paced led class focused on the fundamental asanas and with full awareness of the breath, bandhas and dristi.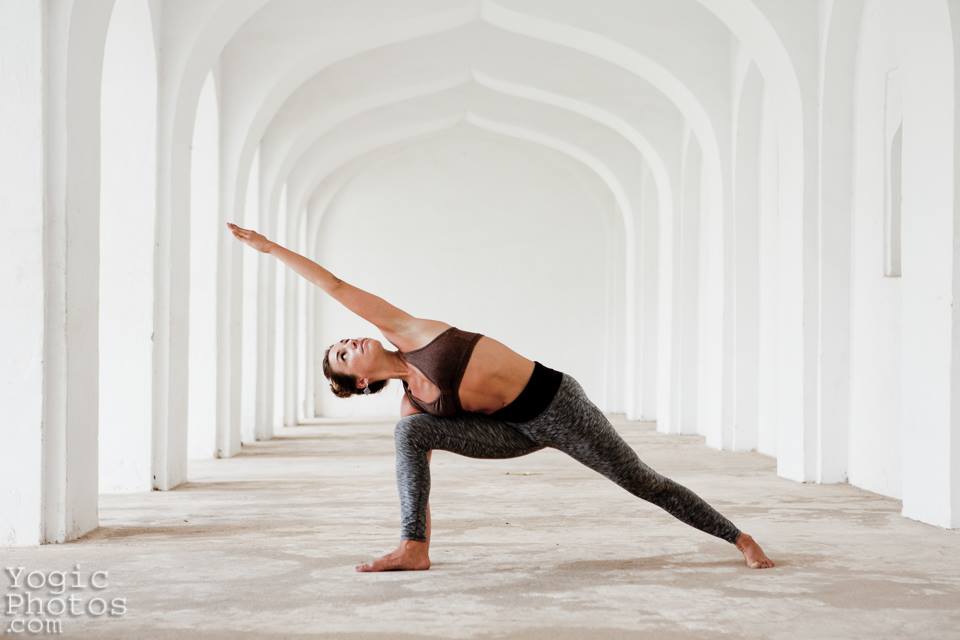 Infos zum Lehrer:
In 2011 a 'burnout' brought me to the yoga mat. It was in that moment of total confusion when I discovered a yoga school on my street. "No way yoga would be my cup of tea. I was an 'active girl' – the kind who was always in a hurry and, after work, rushed to extreme workouts and fast-paced sports."
But "Mister Burnout" made me surrender to the yoga mat. To my surprise I experienced something more than the physical "workout-bliss." I couldn't exactly describe it, but I always left my yoga class feeling safe, grounded and less worried Little by little, practicing yoga brought clarity back to my life. It allowed me to soften, to take down the defense I had built around myself. I started to feel for myself as my intuition returned; and I started to cooperate with my heart instead of being stuck in my head.
After one year of regular yoga practice, I quit my corporate sales job, packed my bag and yoga mat, and travelled to Thailand for a yoga teacher training. The training was an incredible, unforgettable experience and empowered me to take a new direction in life. What started as a two month yoga holiday turned into a 15-month yoga journey through Thailand, Bali, and India.
The first teacher training in Thailand led me to Bali, where I instructed my first yoga classes. There I practiced other yogastyles, learned from many knowledgeable teachers, and finally completed a yin yoga teacher training. I got inspired by all aspects of the yogic philosophy, and my curiosity for India grew each day. So naturally, I was guided from Bali to India, the womb of yoga. In India I practiced ashtanga vinyasa yoga (KPAYI), breathing techniques (pranayama), and meditation in ashrams, studied Buddhism in a monastery from the lineage of H.H. the Dalai Lama, learned about Ayurvedic lifestyle, and completed a third teacher training in ashtanga vinyasa yoga.
After 15 months of yogastudy in the East, I returned home, to Belgium, with a worn-out backpack full of inspiration. It had been a healing journey that nurtured me to the core of my heart. And my journey continues, because once you're on the yoga path there is no way back.
Since then I am a dedicated ashtanga yoga practitioner. And I balance this "yang style" of yoga with a more soft yin yoga practice.
I didn't return to my previous occupation, instead I felt a strong urge to share my insights and yoga practice with my community at home and abroad.
I am immensely grateful to have surrendered to yoga and to all the people who encourage me to walk this path.
I hope to meet you all very soon : )
Namasté, Eveline